"Hiring People is an art, not a science, and resumes can't tell you whether someone will fit into a company's culture." – Howard Schultz
Irving Berlin once said, "Talent is the starting point." In today's age of internet, this quote still holds true and hence become even more effective because talent in reality is just a beginning. With an infinite pool of knowledge educational tools on the internet, anyone can learn various skills be it sales tactics, coding languages, Digital Marketing, Leadership skills and many more anytime. It is thus becoming difficult for companies to judge which candidate has come out to be the most promising candidate in their executive search in germany.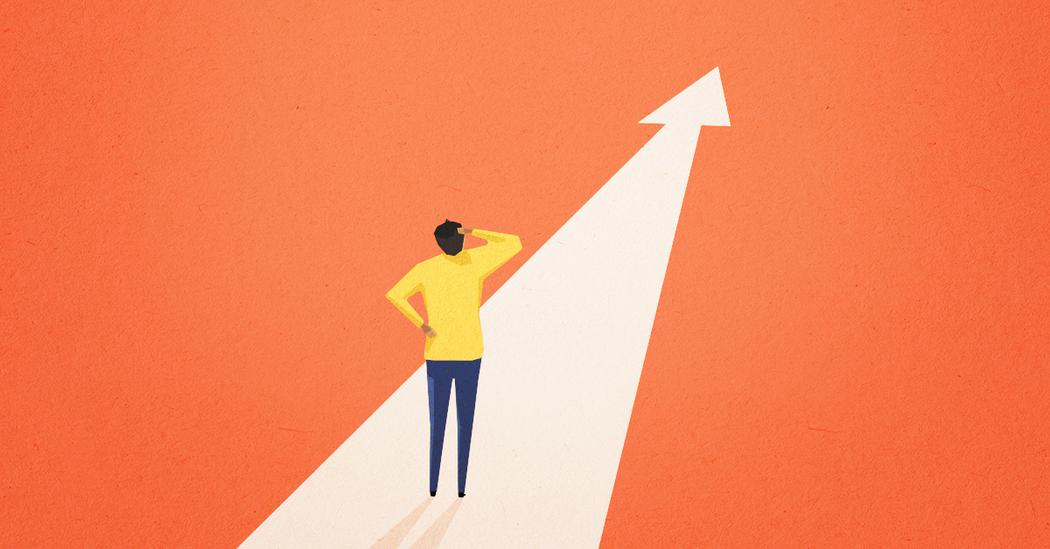 With increase in skill set, what is that one thing which companies should look for before they hire any candidate? How to make sure they are hiring the right person? The answer to these questions is "Emotional Intelligence." As one of the best executive search agency in germany, we have seen that candidates hired on the basis of their EQ are likely to be more successful in their job than the ones hired only on the basis of their IQ.
EI or Emotional intelligence, is the person's ability to perceive, assess and navigate the emotions of oneself as well as others. The EQ of a person EQ is the measure of their motivation, empathy, self-regulation, self-awareness, and social skills. Such qualities are necessary especially when you are looking for an executive role.
Many a tims, our emotions create a hindrance in our path as we work towards important business ventures. Such emotions can also keep us from forming important social relationships. Understanding the EQ of a candidate is one of the most critical tool at your disposal in the hiring process. Creating an elaborate process to evaluate emotional intelligence, helps you uncover candidate's true self and would reveal all the potential red flags which would prevent you from making a grave hiring mistake.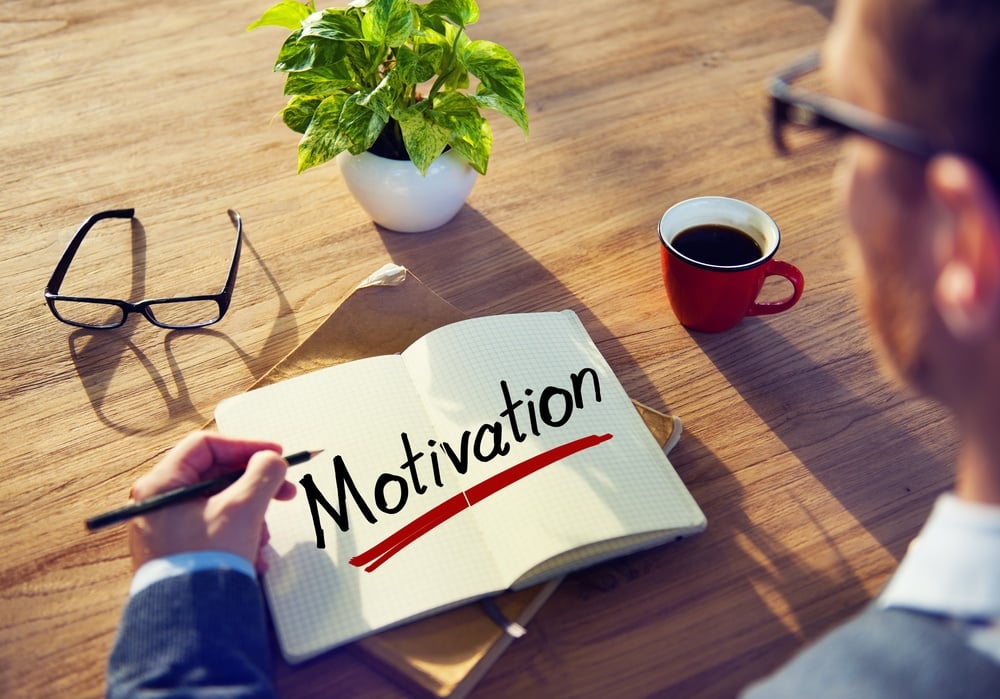 Step 1 – Motivation
The first step in your hiring process is to judge the candidate's motivation that is their 'Why'. There are two types of motivators that prompt a person to seek a particular job – Intrinsic and Extrinsic. The extrinsic motivators are the external factors such as moving up the career ladder, learn new things, earn more money, having power and a bigger title etc. These are valid reasons as most want to grow in their professional life but should not be the sole and primary reason.
And there comes the second type of motivator, the Intrinsic Motivator or in simpler words, "What story in their life has motivated them to this role?" The answer to this question would give you a fair idea that how motivated a candidate would be once hired for this particular role.
Step 2 – Empathy
Empathy means a willingness to understand the position of people and a desire to connect with them and help them grow. Some of the most important work of an executive is to make people feel connected to the company and keep them motivated to work towards their personal as well as company goals. Failing this test would mean that the person might fail in his role to collaborate with his team and effectively communicate with them or the clients. Hiring such candidates solely on the basis of what an intelligent coder he is would be a big mistake.
Step 3 – Behavioral Questions
Judging the EQ of a person is very difficult. No matter how many interview rounds he goes through, there is still a chance of a mistake. Many companies are thus including behavioral questions in their hiring process such as, "What was the most difficult situation you faced in your previous job and how did you handle it?" or "Were you ever criticized for your work and how did you respond?" Behavioral questions need to be formulated in a way that they reveal the inner truth of the candidate. How humble or self-aware are they?
Step 4 – Observe Every Move
This step needs to be kept in mind throughout the hiring process. Observing the body language helps recognize the truth about whatever they say. Try to create a comfortable environment before you come up with difficult questions. Studies have shown, that a face to face interview conducted in a relaxed environment reveals almost 55% more about a particular candidate than the ones taken over the phone or video conferencing.