"A Good Recruiting Process Focuses And Aligns Recruiters To Deliver The Best To The Organisation. Ultimately, A Recruiter Really Should Be Viewed As A Business Partner, Someone Who Is Critical To The Success Of The Business." – Mathew Caldwell
We often get so involved in the customer aspect of the organization, that we tend to ignore the employee aspect of it completely. As important as your customers are to you, having a perfect workforce to take care of these customers is equally important and hence neglecting this crucial aspect can lead to failure.
Hiring a Recruitment Company in Germany, can help you handle this aspect without much effort and would benefit you in more ways than you would have imagined. Going by the facts, it is said that more than 79% businesses consider recruitment as an important aspect of the business. People are now becoming aware of the professional services being provided by recruitment companies in Germany and therefore the involvement of such firms in the recruitment process is at an all-time high.
Having such a firm on board can be crucial to your business at this time of rapid industrial change and would be valuable in a lot of ways.
A Ready to Use Candidate Database – With an agency, comes a well maintained, up to date database of potential candidates that not only will help you find the perfect match for your organization but would also benefit you in terms of time and money. Having an up-to-date database would save you a lot of time and would start the actual interview process at a much earlier stage than you could achieve yourself if you do everything on your own. This would make your hiring process more streamlined and less time consuming.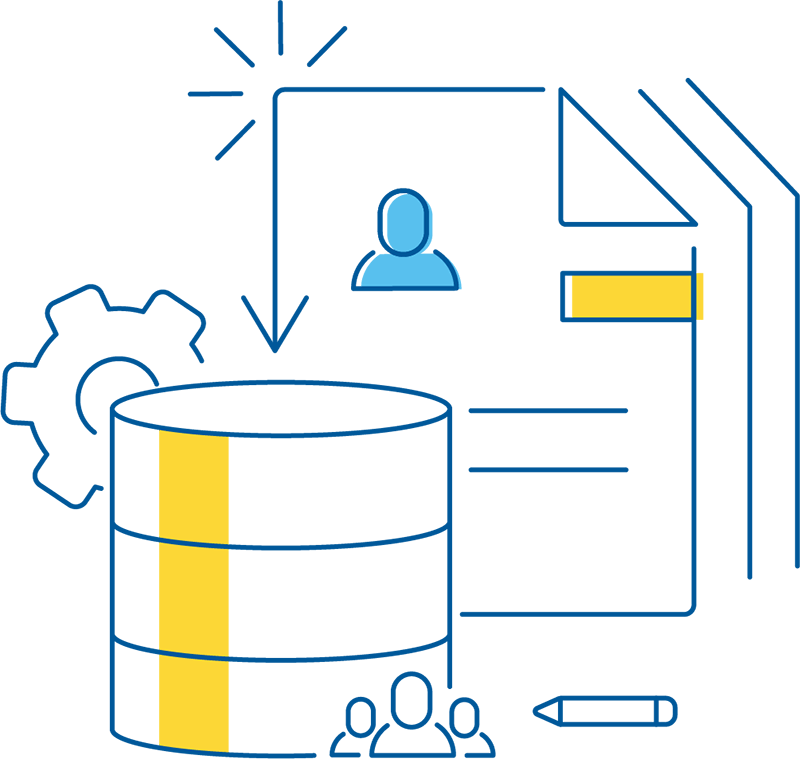 An Effective Screening Process – The most frustrating part of having an in-house hiring team is that there could be times when you have to conduct unnecessary interviews where you know in the first 5 minutes that your hiring team has made a mistake by selecting this candidate for the interview. Having a professional agency on board would save you a lot of hassle and would make sure that you are meeting only interesting and fitting candidates who actually have a chance of becoming an asset for your company in the long run.
Less Turnover Rate of Employees – Bad hiring sometimes mean that you are hiring again and again which not only costs you time and money but is also a blot to your reputation as an employer. Nobody would want to join a company where people are resigning very often. Having a professional firm would help you find candidates with the right skill and would also make sure that the candidate's career goals are in sync with the organizational goals. It would not only help you have a lesser turnover rate but would also lead to a much more positive environment in the company where right people are working in the right jobs and everyone is excelling.
A Huge Saving of Time and Money – We can't stress this point enough. Time and money are the two pillars on which your business is built. There should be an inflow of money to support the business and ample time for things that would set it on a path of growth. While hiring a recruitment agency in Germany costs money, this will quickly be recouped by the excellent candidates you receive and hire. The cost is quickly outweighed by the gain in productivity by your new employees. This also frees up your attention from the tedious hiring process so that you can invest in other, more profitable areas of your business.