"Recruitment requires patience. It used to be about finding the right person for a job. Now it's about finding the right person that will do the job, enjoy the job, and want to stay and grow with the company."
When recruiting is the next big thing in your agenda, then it is time to reach out to the potential headhunters in Germany. It is said that employees are one of the most valuable assets in a company, but according to us what's even more valuable is having the Best Headhunting company in Germany.
Expanding a company can be bit overwhelming at times. The main reason behind this could be the cumbersome recruitment process. Hiring the right people for the right position can be challenging and so hiring a company to do that for you is a good idea. However, nothing good in this world comes easy and so you can't just hire anyone.
Here is a list of 5 Red Flags that you need to keep in mind when hiring a headhunting company:
INEXPERIENCE
This is one of the basic red flags. You do not want to hire amateurs. Inability to display concrete results could be a red flag you definitely shouldn't ignore. A good company would be the one that has been around for a longer time. They will have a good track record and they will be confident about it. So always do some homework before meeting with the potential company. You can google it up or ask for references.
INACCESSIBILITY
One of the best services a recruitment company can provide you is their time and accessibility. A company which is difficult to reach even before you have finalized with them will likely be much worse afterwards. So this is the red flag and you need to start looking for other potential options.
INEFFICIENCY
Why would you want to outsource your recruitment process? So that you can get the right people at the right time which is as soon as possible. A good agency is the one that understand the fact that hiring staff at a quick pace is crucial for your company. They are ready to use databases, can help you find the potential employees in no time and that is why you are ready to invest your money in their  services.
A good recruiter will always devote some time to understanding your business as well as the culture of your company so that he could find the right match for you in as little time as possible. If a potential company is not doing so, this is a red flag you should not ignore.
POOR COMMUNICATION
A good agency is one that listens to your needs and keeps them in mind while looking for the perfect employees for you. A good company would be the one who will look for the potential candidates keeping in mind the criteria you have listed out for them. They will regularly follow  up on such candidates and will follow the process that you both mutually agreed upon.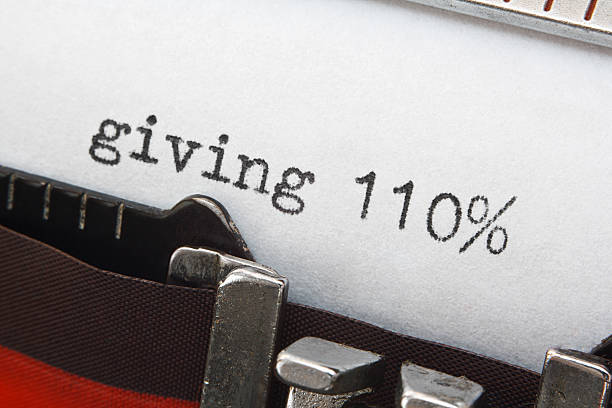 LACK OF DEDICATION
Lack of commitment or dedication is something that can do more harm than good. A good recruitment agency is the one who strives to become a crucial part of your business and wants to see you grow in the future. They dedicate their time and effort to knowing your business and leading you to become the company you aspire to be.
If you think they are not really interested in knowing about your company or its vision, it is time to let them go. The recruitment process is time consuming and requires attention to detail. Someone who is not paying attention to your company won't pay attention to what kind of employees you are getting.