Being one of the top 10 headhunting companies in Germany is not easy. Not only do we get to recruit the best executive talent for your business, but we also want to make sure that this talent remains intact in your company. Good Managers are hard to find and there are always two types of managers in a company. The first ones are in-house managers that are the top performers who rose up to become leaders eventually and the second are the managers from outside, the best executive candidates we hand-picked for you to serve you in the best way.
These new managers in your company are crucial as they would decide the future of your company by playing an important part in the turnover rate of your company. Wondering how? Well, you might have heard that people do not leave companies, they leave managers. A bad manager can do a lot of damage to your company. But don't worry, the best recruitment company in Germany has your back. Not only do we help you find the right talent for your company but we would also be happy to provide tips on how to groom these new managers to become a strong backbone of the company.
Look At Your Company From A Manager's Perspective
As they say, in order to understand someone's perspective, you have to walk in their shoes. Think from a manager's perspective in order to understand his viewpoint. You can have a conversation with his team on a personal level in order to understand what kind of team he is handling. By understanding and the nature of his work, you will be able to know how your brand new manager is dealing with situations at work and if you feel that anything could be fixed, just talk to the leader and help him tackle these challenges.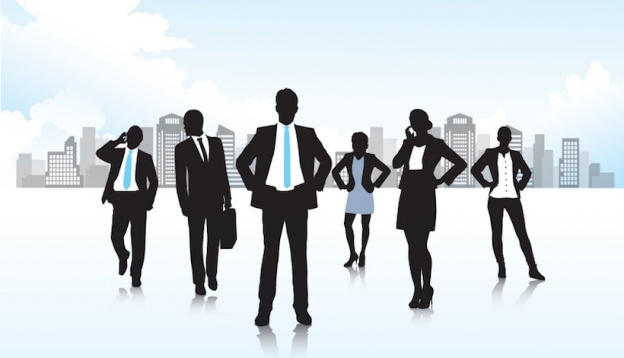 Give Your Managers A Free Environment In The Beginning
New managers feel scrutinized. Entering into a new environment means their relationships will be different and it will take them a little time to adjust to this new life. Their team looks up to them as a role model and anything they say holds a lot of weight. The challenges, however, are different for the two types of managers we mentioned above. For the in-house managers, the challenge is mainly in terms of a new world wherein they are no longer only responsible for their own work but rather, an entire team depends on them. The second kind can face a challenge in terms of change in work culture.
Make all your new leaders comfortable and be patient with them in the beginning. Give them a little time and space to create their own personal style of management and keep in constant touch with them as well as with the team in order to assess what works and what does not. Doing this may also give you some fine examples which can be replicated in other fields as well.